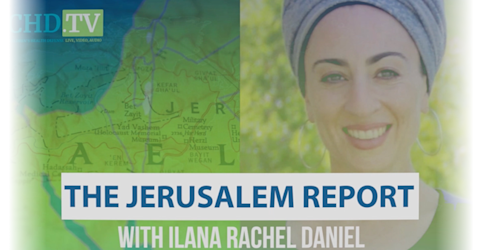 live every at •
The Jerusalem Report with Ilana Rachel Daniel
Ilana Rachel Daniel reports live from Jerusalem Weekly.
Hosts: Ilana Rachel Daniel
*The opinions expressed by the hosts and guests in this show are not necessarily the views of Children's Health Defense.
Rats In A Cage
In this week's 'The Jerusalem Report,' host Ilana Rachel Daniel shares news on the disturbing abuse of power in Canada. She speaks on the frozen bank accounts, permanent tracking of digital transactions, and police treatment of peaceful protestors. Furthermore, Ilana discusses the fear-mongering from those in power about future pandemics and attempts to block out the sun. Finally, viewers are able to watch a revealing, eye-opening video on the relationship between human aggressiveness, fear, pain and pandemics.