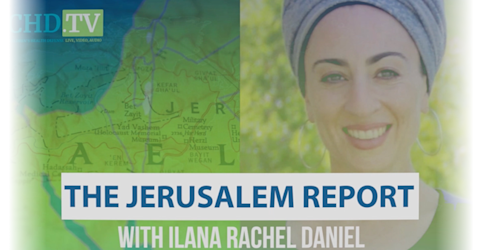 live every at •
The Jerusalem Report with Ilana Rachel Daniel
Ilana Rachel Daniel reports live from Jerusalem Weekly.
Hosts: Ilana Rachel Daniel
*The opinions expressed by the hosts and guests in this show are not necessarily the views of Children's Health Defense.
Israel: Leading the Way to Transhumanism - Jerusalem Report
Ilana Rachel Daniel reports on transhumanism and the continued push for centralized control on 'Good Morning CHD.' She sits down with Catherine Austin Fitts to dive deeper into these topics and their implications on our lives. Watch the episode on CHD.TV!