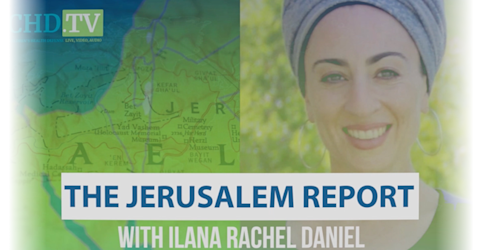 live every at •
The Jerusalem Report with Ilana Rachel Daniel
Ilana Rachel Daniel reports live from Jerusalem Weekly.
Hosts: Ilana Rachel Daniel
*The opinions expressed by the hosts and guests in this show are not necessarily the views of Children's Health Defense.
Israel in the Bigger Picture: A Prologue
Ilana sits down with Shai to open the discussion of the leading role Israel plays in the world, and some of the why that may be. Messages of honesty and encouragement. This ultimate war we are in is an opportunity to create the world we want to live in.