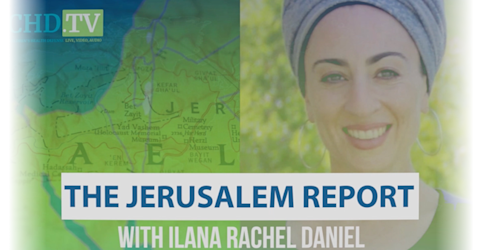 live every at •
The Jerusalem Report with Ilana Rachel Daniel
Ilana Rachel Daniel reports live from Jerusalem Weekly.
Hosts: Ilana Rachel Daniel
*The opinions expressed by the hosts and guests in this show are not necessarily the views of Children's Health Defense.
Exposed — Israel's Ministry of Health
Is Israel's Ministry of Health beginning to expose itself and the world for the lies, deception and manipulation? Today's guest, on 'The Jerusalem Report,' informs viewers of the corruption within government agencies and their influence on the narrative that runs the entire global population. From fertility to musculoskeletal, how are the COVID injections harming, maiming and killing humanity and how has this truth been kept hidden for so long? Watch to find out.