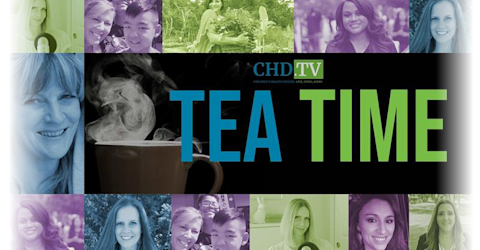 live every at •
Tea Time
Polly and friends/guests spill the tea about current events, voice their opinions and have a frank conversation about everyday issues.
Hosts: Polly Tommey, Sarah Kenoyer, Nadera Lopez-Garrity, Amanda Forbes
*The opinions expressed by the hosts and guests in this show are not necessarily the views of Children's Health Defense.
Exposing the Problematic Vaccination Process With Scott Rogers, RN + Dr. Tony O'Donnell
Tune in to this episode of 'Tea Time' to hear from guests Scott Rogers, RN, and Dr. Tony O'Donnell. Scott shares the truth behind vaccinating from being on the ground, administering shots. He also speaks to the value of VAERS and how he ensured his patients were aware of this reporting system. Also, Dr. Tony joins the experimental injection conversation and the profits behind Big Pharma's push for control.