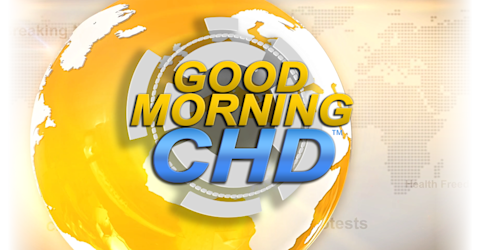 live every at •
Good Morning CHD
Good Morning CHD is a daily news show by Children's Health Defense TV bringing you the latest daily news ☀️
*The opinions expressed by the hosts and guests in this show are not necessarily the views of Children's Health Defense.
WHO's Sordid History of So-Called Pandemics
James Corbett and Meryl Nass continue their efforts to unpack the WHO's vast bureaucratic overreach toward a global biosecurity state. Interpreting recently drafted amendments to the International Health Regulations for future pandemics, Nass and Corbett remind us of the sordid history of so-called pandemics, from Smallpox, Swine Flu, Bird Flu, Zika, Ebola, Monkeypox to COVID, pointing out the failures of the WHO at dealing with nearly every one of them. Yet one area continuously prevails, curiously evading public questioning — the demand for toxic products and the success of selling pharmaceuticals, and the sleeper contracts which activate the WHO's financial fangs. Don't miss this quintessential duo on today's 'Good Morning CHD'.