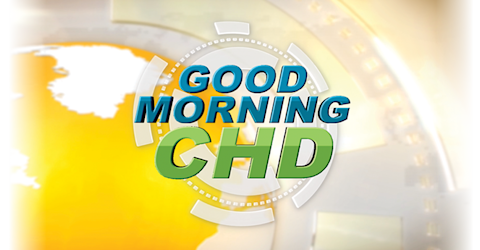 live every at •
Good Morning CHD
Hosts: Jessica Rose, Ph.D., Michael Nevradakis, Ph.D., Mary Holland, J.D., Michael Kane, Shabnam Palesa-Mohamed, Tony Lyons, Sarah Kenoyer, Nadera Lopez-Garrity, Polly Tommey, Meryl Nass, M.D., Claire Dooley, Aimee Villella McBride, Stephanie Locricchio, Maureen McDonnell, Stephen Malthouse, M.D., Brian Hooker, Ph.D., P.E., Charles Hoffe, M.D., Chris Shaw, Ph.D., Syed Haider, Ph.D., Riley Vuyovich
*The opinions expressed by the hosts and guests in this show are not necessarily the views of Children's Health Defense.
WHO + Monkeypox Update With Dr. Astrid Stuckelberger + Dr. Liz Mumper
In this powerful, jaw-dropping episode of 'Good Morning CHD,' guests Dr. Astrid Stuckelburger exposes the truth about monkeypox, food insecurity and the WHO's attempt at global control. Is the compounding of these events in the news further scare tactics? Do these organizations have our best interests in mind?