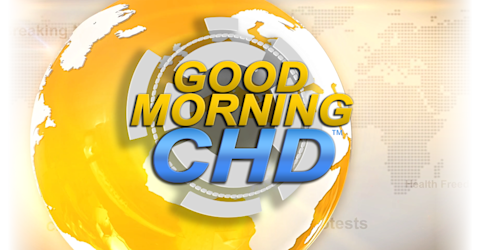 live every at •
Good Morning CHD
Good Morning CHD is a daily news show by Children's Health Defense TV bringing you the latest daily news ☀️
*The opinions expressed by the hosts and guests in this show are not necessarily the views of Children's Health Defense.
Your Bankers: Building a Successful Relationship With a Great Bank Part 4
Catherine Austin Fitts and Carolyn Betts return to answer YOUR questions for Part IV of Your Bankers: Finding a Relationship With a Great Bank. But first, hear from Dr. Meryl Nass on case updates and catch the trio in Stockholm at the On Guard for the Liberty of Mankind event. Hear about the G20 Summit, UN Climate Week, Bloomberg meetings and what this means for the reformation of the world's financial system on today's 'Good Morning CHD'!