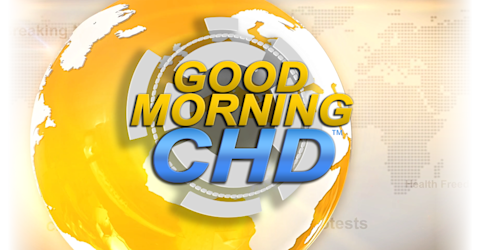 live every at •
Good Morning CHD
Good Morning CHD is a daily news show by Children's Health Defense TV bringing you the latest daily news ☀️
*The opinions expressed by the hosts and guests in this show are not necessarily the views of Children's Health Defense.
UK to Begin Vaccinating 5 to 11-Year-Olds, Hand Implant Microchips + More
Join Polly Tommey and guest Jaclyn Dunne in this episode of 'Good Morning CHD' as they discuss the current status of the UK, the World Health Organization's pandemic treaty, psychological tactics used to manipulate people into vaccination and more. Wondering about the police brutality in the UK? Curious about hand microchip implants? Want to know the truth about the bird flu?