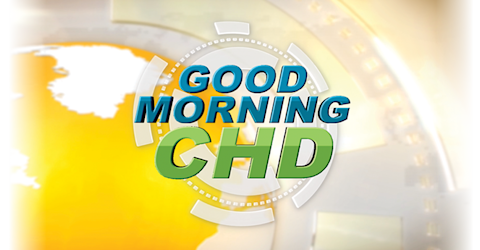 live every at •
Good Morning CHD
Hosts: Jessica Rose, Ph.D., Michael Nevradakis, Ph.D., Mary Holland, J.D., Michael Kane, Shabnam Palesa-Mohamed, Tony Lyons, Sarah Kenoyer, Nadera Lopez-Garrity, Polly Tommey, Meryl Nass, M.D., Claire Dooley, Aimee Villella McBride, Stephanie Locricchio, Maureen McDonnell, Stephen Malthouse, M.D., Brian Hooker, Ph.D., P.E., Charles Hoffe, M.D., Chris Shaw, Ph.D., Syed Haider, Ph.D., Riley Vuyovich, Rinat Strahlhofer
*The opinions expressed by the hosts and guests in this show are not necessarily the views of Children's Health Defense.
Trudeau's Nitrogen Ban + What It Means for All of Us
The insanity of the globalist, depopulation agenda is clearer than ever in Canada, as Trudeau follows in lock-step with other dictator-leaders across the world, threatening farmers and the entire population with a nitrogen tax. Guests Mark Friesen and Rachel Huffman join for today's 'Good Morning CHD' to expose the tyranny and explain the agenda behind it all.