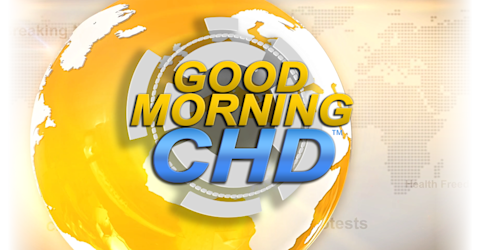 live every at •
Good Morning CHD
Good Morning CHD is a daily news show by Children's Health Defense TV bringing you the latest daily news ☀️
*The opinions expressed by the hosts and guests in this show are not necessarily the views of Children's Health Defense.
Transhumanism + Artificial Intelligence With Joe Allen
Joe Allen, today's guest on 'Good Morning CHD,' has mind-blowing information to share on transhumanism, hacking of our human DNA. How does the internet of bodies influence the narrative surrounding vaccination and use of mRNA technology? What is cyborg therapy and what threat does it pose for humanity? What Joe Allen discusses in this episode will leave viewers speechless.