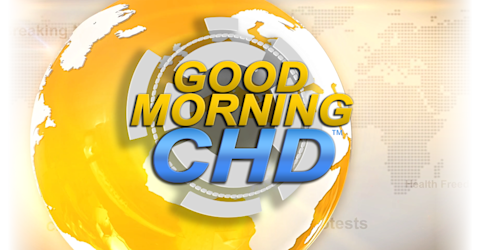 live every at •
Good Morning CHD
Good Morning CHD is a daily news show by Children's Health Defense TV bringing you the latest daily news ☀️
*The opinions expressed by the hosts and guests in this show are not necessarily the views of Children's Health Defense.
This Week With Mary and Polly | Nov. 19
"This is an amazing story", inquiries by the BMJ reveal glaring deficiencies as VAERS runs a back end private system. Also on tap this week, more than a third of Americans "not concerned" about COVID + flu season, more parents than ever are opting out of routine childhood immunizations. Search for the truth beyond the fear-mongering headlines alongside Mary Holland and Polly Tommey on 'This Week'.