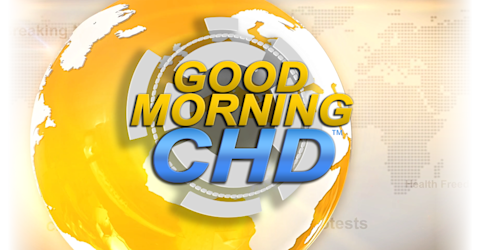 live every at •
Good Morning CHD
Good Morning CHD is a daily news show by Children's Health Defense TV bringing you the latest daily news ☀️
*The opinions expressed by the hosts and guests in this show are not necessarily the views of Children's Health Defense.
This Is Genocide With John O'Looney
Funeral Director John O'Looney has seen it all — he is no stranger to dead bodies. But something has changed, to the scale of mass-vaccination. Joining 'Good Morning CHD' as today's guest, John exposes the deep, dark occurrences that seem to be happening in mortuaries across the country. What does this unprecedented development mean for the world and our personal lives? Tune in to find out!