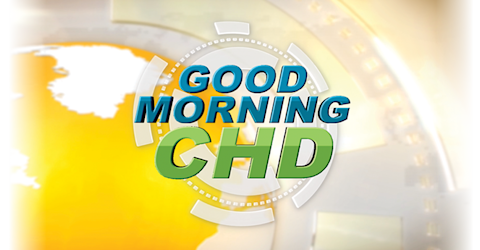 live every at •
Good Morning CHD
Hosts: Jessica Rose, Ph.D., Michael Nevradakis, Ph.D., Mary Holland, J.D., Michael Kane, Shabnam Palesa-Mohamed, Tony Lyons, Sarah Kenoyer, Nadera Lopez-Garrity, Polly Tommey, Meryl Nass, M.D., Claire Dooley, Aimee Villella McBride, Stephanie Locricchio, Maureen McDonnell, Stephen Malthouse, M.D., Brian Hooker, Ph.D., P.E., Charles Hoffe, M.D., Chris Shaw, Ph.D., Syed Haider, Ph.D., Riley Vuyovich
*The opinions expressed by the hosts and guests in this show are not necessarily the views of Children's Health Defense.
They're Coming for Your Children With Michael Nevradakis, Ph.D.
Join guest Michael Nevradakis on today's 'Good Morning CHD' as he exposes the WEF's tyrannical agenda to implement technologies into our lives for a future of reliance on AI and virtual reality without use of critical thinking. Who is behind this travesty? How are they profiting off of this and creating profit out of nothing? Where is this all going?