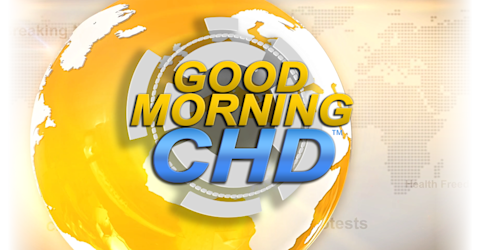 live every at •
Good Morning CHD
Good Morning CHD is a daily news show by Children's Health Defense TV bringing you the latest daily news ☀️
*The opinions expressed by the hosts and guests in this show are not necessarily the views of Children's Health Defense.
The Simpsonwood Scandal With Dr. Andrew Wakefield
Joined by Dr. Andrew Wakefield, Michael Kane walks viewers through a straightforward explanation of aspects of vaccination that threaten individual health and wellbeing. For example, Dr. Wakefield offers a synopsis of his research on toxic adjuvants that accompany immunizations and how they impact the brain. He also shares his thoughts on the catch-up campaign, lack of trust in science and medicine, filmmaking projects and more. Be sure to watch!