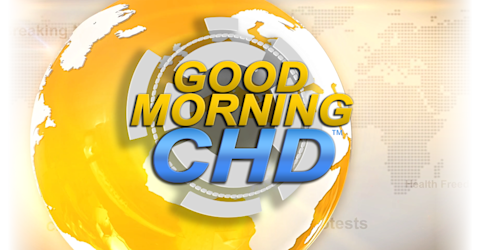 live every at •
Good Morning CHD
Good Morning CHD is a daily news show by Children's Health Defense TV bringing you the latest daily news ☀️
*The opinions expressed by the hosts and guests in this show are not necessarily the views of Children's Health Defense.
The 'Not-So-Brave' New World With Alex Pattakos, Ph.D.
Alex Pattakos, Ph.D. joins Michael Nevradakis, Ph.D. on 'Good Morning CHD' today. In this episode, they discuss the shocking psychological manipulation by those in power to use and abuse the population. Tune in for an eye-opening show on CHD.TV!