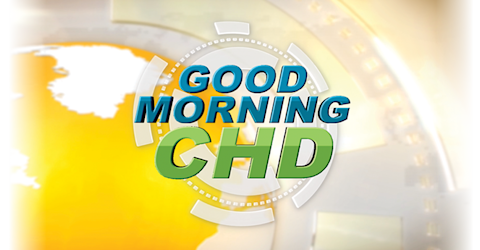 live every at •
Good Morning CHD
Hosts: Jessica Rose, Ph.D., Michael Nevradakis, Ph.D., Mary Holland, J.D., Michael Kane, Shabnam Palesa-Mohamed, Tony Lyons, Sarah Kenoyer, Nadera Lopez-Garrity, Polly Tommey, Meryl Nass, M.D., Claire Dooley, Aimee Villella McBride, Stephanie Locricchio, Maureen McDonnell, Stephen Malthouse, M.D., Brian Hooker, Ph.D., P.E., Charles Hoffe, M.D., Chris Shaw, Ph.D., Syed Haider, Ph.D., Riley Vuyovich, Rinat Strahlhofer
*The opinions expressed by the hosts and guests in this show are not necessarily the views of Children's Health Defense.
The New Abnormal With Aaron Kheriaty, M.D., Hedley Reese + Maria Humber-Mogg, M.D.
Three important guests join for today's 'Good Morning CHD' to discuss upcoming events, current litigation, ways to reform Big Pharma and more! First, Hedley Reese shares his perspective on a new way of producing and providing medicine to the public. Then, Aaron Kheriaty, M.D., offers critical information on censorship, Pfizer data and other legal action. Finally, Maria Humber-Mogg, M.D., discusses a conference in Austria as well as how these events create community and better society.