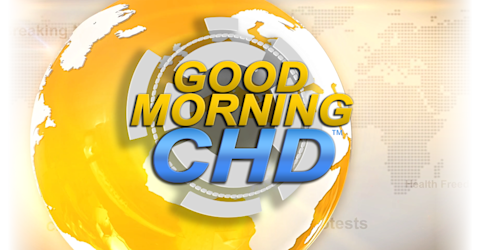 live every at •
Good Morning CHD
Good Morning CHD is a daily news show by Children's Health Defense TV bringing you the latest daily news ☀️
*The opinions expressed by the hosts and guests in this show are not necessarily the views of Children's Health Defense.
The Financial System Crisis + Solutions to Take Back Our Power
Deciphering the financial world can be a challenging task, but it is a valuable skill in a dynamic economy — especially when cybersecurity, digitization, mortgages and stocks are involved. Catherine Austin Fitts, in this episode of 'Financial Rebellion,' asks a disconcerting yet crucial question: "What are you gonna do if you're shut down off the internet from your bank account…Are you prepared for that?" And Carolyn Betts warns, "It's almost really impossible to function in a society without the [biometric] ID." Viewers, don't miss this show on CHD.TV!