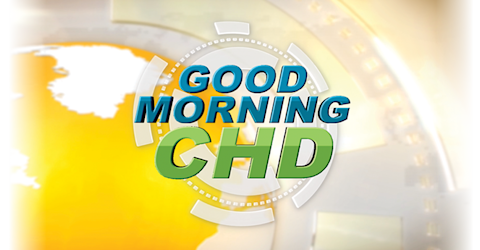 live every at •
Good Morning CHD
Hosts: Jessica Rose, Ph.D., Michael Nevradakis, Ph.D., Mary Holland, J.D., Michael Kane, Shabnam Palesa-Mohamed, Tony Lyons, Sarah Kenoyer, Nadera Lopez-Garrity, Polly Tommey, Meryl Nass, M.D., Claire Dooley, Aimee Villella McBride, Stephanie Locricchio, Maureen McDonnell, Stephen Malthouse, M.D., Brian Hooker, Ph.D., P.E., Charles Hoffe, M.D., Chris Shaw, Ph.D., Syed Haider, Ph.D., Riley Vuyovich, Rinat Strahlhofer
*The opinions expressed by the hosts and guests in this show are not necessarily the views of Children's Health Defense.
The Dangers of Remdesivir's Approval for Children With Meryl Nass, M.D., SAG-AFTRA Performers Protest Against Union Discrimination of Unvaccinated
Today, on 'Good Morning CHD,' guest Meryl Nass, M.D., discusses the FDA's approval of remdesivir for babies — the potential dangers and conflicts of interest at play in this decision. Then, guests Heather Berman and Peter Antico join for a conversation on the attack on the working class that has damaged families, ruined small businesses and ended careers. How do mandates and control tactics affect those of all ages and backgrounds and goals? What makes this situation 'the textbook definition of coercion'?