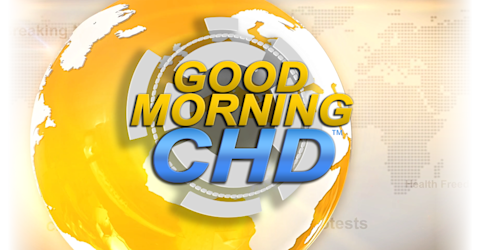 live every at •
Good Morning CHD
Good Morning CHD is a daily news show by Children's Health Defense TV bringing you the latest daily news ☀️
*The opinions expressed by the hosts and guests in this show are not necessarily the views of Children's Health Defense.
RSV + The Virus Question With Judy A Mikovits, Ph.D.
"We've got to stop this insane fear of nothing," says Judy A. Mikovits, Ph.D. on today's 'Good Morning CHD' episode. Dr. Mikovits shares eye-opening discoveries related to COVID, RSV and more. Viewers won't want to miss her insight into bioweapons, spike protein shedding, fear and prophylaxis treatment. Tune in!