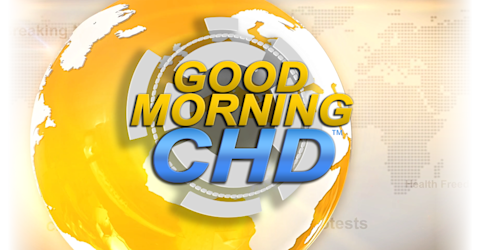 live every at •
Good Morning CHD
Good Morning CHD is a daily news show by Children's Health Defense TV bringing you the latest daily news ☀️
*The opinions expressed by the hosts and guests in this show are not necessarily the views of Children's Health Defense.
Report From Scandinavia
"We have to push back for freedom," Catherine Austin Fitts states, today, on 'Financial Rebellion.' In this episode, Catherine and Carolyn recap a Scandinavian freedom event, sharing its main takeaways, the speaker lineup and more. What is the "mass atrocity" we face in our present world? What is the role of trust in building relationships and creating alternative systems? Watch to find out!