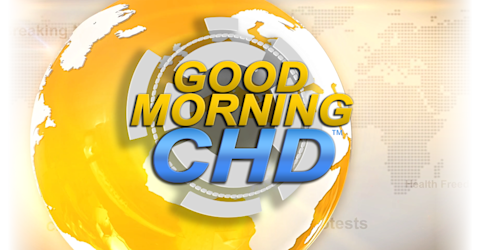 live every at •
Good Morning CHD
Good Morning CHD is a daily news show by Children's Health Defense TV bringing you the latest daily news ☀️
*The opinions expressed by the hosts and guests in this show are not necessarily the views of Children's Health Defense.
Quarantine Camps Case Update, Live From The Bus + More
Michael Kane covers important legal updates, including "one of the biggest fights of the COVID crisis" and also shares opportunities for getting involved in medical freedom advocacy on 'Good Morning CHD' today. But first, Polly reports from the CHD Bus with another heartbreaking story. Watch the episode on CHD.TV!