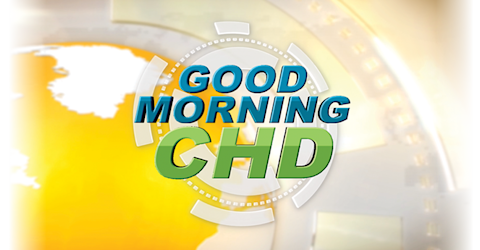 live every at •
Good Morning CHD
Hosts: Jessica Rose, Ph.D., Michael Nevradakis, Ph.D., Mary Holland, J.D., Michael Kane, Shabnam Palesa-Mohamed, Tony Lyons, Sarah Kenoyer, Nadera Lopez-Garrity, Polly Tommey, Meryl Nass, M.D., Claire Dooley, Aimee Villella McBride, Stephanie Locricchio, Maureen McDonnell, Stephen Malthouse, M.D., Brian Hooker, Ph.D., P.E., Charles Hoffe, M.D., Chris Shaw, Ph.D., Syed Haider, Ph.D., Riley Vuyovich, Rinat Strahlhofer
*The opinions expressed by the hosts and guests in this show are not necessarily the views of Children's Health Defense.
Pfizer Clinical Trial Whistleblower Sounds Alarm on Lawsuit
Whistleblower sues after discovering falsified and fabricated clinical trial data, lack of informed consent for participants, lack of staff, improper vial storage and countless other egregious abuses coming out of her trial sites that tested COVID vaccines for Pfizer. In this episode of 'Good Morning CHD,' she shares more information about the lawsuit and why it is critical for us and our families.