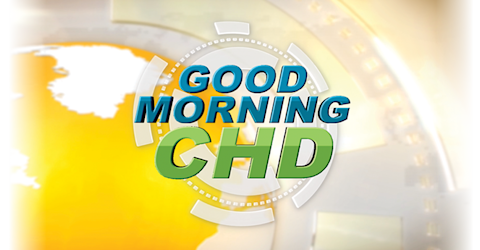 live every at •
Good Morning CHD
Hosts: Jessica Rose, Ph.D., Michael Nevradakis, Ph.D., Mary Holland, J.D., Michael Kane, Shabnam Palesa-Mohamed, Tony Lyons, Sarah Kenoyer, Nadera Lopez-Garrity, Polly Tommey, Meryl Nass, M.D., Claire Dooley, Aimee Villella McBride, Stephanie Locricchio, Maureen McDonnell, Stephen Malthouse, M.D., Brian Hooker, Ph.D., P.E., Charles Hoffe, M.D., Chris Shaw, Ph.D., Syed Haider, Ph.D., Riley Vuyovich, Rinat Strahlhofer
*The opinions expressed by the hosts and guests in this show are not necessarily the views of Children's Health Defense.
Pennsylvania Medical Freedom Constitutional Amendment Press Conference Recap, NYPD Honors Pfizer + More
In this episode of 'Good Morning CHD,' viewers hear critical headlines. First, a look at Moderna approval for 6-month-olds and Remdesivir approval for 28-day-olds. Then, a convoy update and their plans to travel to Olympia, Washington for a rally. Also, NYC police gala honors Pfizer and a look at their big corporate sponsors that pull the strings. Finally, watch highlights from the conference about Pennsylvania's proposition to allow for exemption to medical treatment, a decision that would set a trend and precedent for the rest of the country and world.