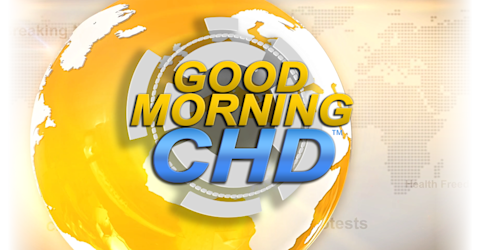 live every at •
Good Morning CHD
Good Morning CHD is a daily news show by Children's Health Defense TV bringing you the latest daily news ☀️
*The opinions expressed by the hosts and guests in this show are not necessarily the views of Children's Health Defense.
Parental Rights at Stake in Pennsylvania + Upcoming Albany Rally Details
Good Morning, CHD! Tune in to this episode to hear about New York from John Gilmore and Pennsylvania from Diane Soucy. What makes New York the "belly of the beast" and what worrisome bills are currently being filed? In Pennsylvania, what secret tactics are taking place to allow vaccination without parental consent?