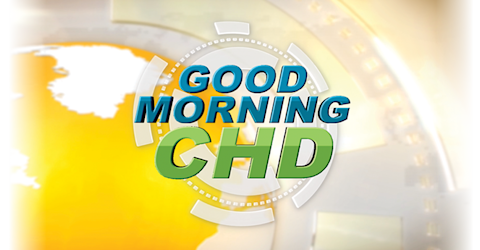 live every at •
Good Morning CHD
Hosts: Jessica Rose, Ph.D., Michael Nevradakis, Ph.D., Mary Holland, J.D., Michael Kane, Shabnam Palesa-Mohamed, Tony Lyons, Sarah Kenoyer, Nadera Lopez-Garrity, Polly Tommey, Meryl Nass, M.D., Claire Dooley, Aimee Villella McBride, Stephanie Locricchio, Maureen McDonnell, Stephen Malthouse, M.D., Brian Hooker, Ph.D., P.E., Charles Hoffe, M.D., Chris Shaw, Ph.D., Syed Haider, Ph.D., Riley Vuyovich, Rinat Strahlhofer
*The opinions expressed by the hosts and guests in this show are not necessarily the views of Children's Health Defense.
Our Children Aren't Guinea Pigs for Big Tech With Cecelia Doucette
Watch today's 'Good Morning CHD' to hear from two guests on access, dangers, and symptoms of radiation in our homes and communities. The first guest, Cece Doucette states the science and litigation on 5G, WIFI, Ethernet and more. Then, guest Brenda shares a tragic story of industry capture and devastating impact on families in LA. How are people ignoring and unaware of the truth behind, and prevalence of, this toxic radiation? Watch to find out!