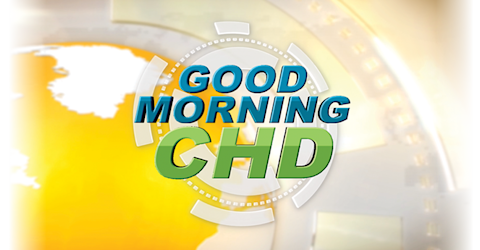 live every at •
Good Morning CHD
Hosts: Jessica Rose, Ph.D., Michael Nevradakis, Ph.D., Mary Holland, J.D., Michael Kane, Shabnam Palesa-Mohamed, Tony Lyons, Sarah Kenoyer, Nadera Lopez-Garrity, Polly Tommey, Meryl Nass, M.D., Claire Dooley, Aimee Villella McBride, Stephanie Locricchio, Maureen McDonnell, Stephen Malthouse, M.D., Brian Hooker, Ph.D., P.E., Charles Hoffe, M.D., Chris Shaw, Ph.D., Syed Haider, Ph.D., Riley Vuyovich, Rinat Strahlhofer
*The opinions expressed by the hosts and guests in this show are not necessarily the views of Children's Health Defense.
Opening the Door to Justice in Religious Exemption to Vaccination Case
In New York City, workers are facing potential homelessness, starvation and poverty as a result of being displaced from their jobs. In this episode of 'Good Morning CHD,' guests Sujata Gibson and Barry Black break down the legal efforts taking place to fight for the right to file and uphold religious exemptions in the face of COVID vaccine mandates. They define terms such as 'strict scrutiny' and 'generally applicable' and share their value in these lawsuits. Watch for critical information on the right to refuse and keep one's job in New York City which sets a precedent for the whole country.