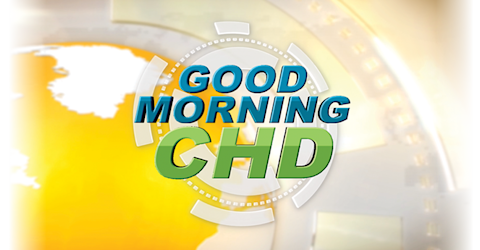 live every at •
Good Morning CHD
Hosts: Jessica Rose, Ph.D., Michael Nevradakis, Ph.D., Mary Holland, J.D., Michael Kane, Shabnam Palesa-Mohamed, Tony Lyons, Sarah Kenoyer, Nadera Lopez-Garrity, Polly Tommey, Meryl Nass, M.D., Claire Dooley, Aimee Villella McBride, Stephanie Locricchio, Maureen McDonnell, Stephen Malthouse, M.D., Brian Hooker, Ph.D., P.E., Charles Hoffe, M.D., Chris Shaw, Ph.D., Syed Haider, Ph.D., Riley Vuyovich
*The opinions expressed by the hosts and guests in this show are not necessarily the views of Children's Health Defense.
Navy Seals + LA Teachers Fired Over Vaccine Mandates With Davis Younts + Leslie Manookian
Tune in to today's 'Good Morning CHD,' and hear from a knowledgeable panel of guests on vaccines exemptions and job loss. First, attorney David Younts discusses the crisis in the Coast Guard and the dangers of losing so many of its members. Then, individuals speak to the LA mandates and constantly changing narratives coming from the White House, Big Pharma and others.