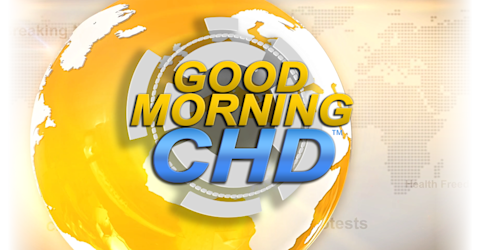 live every at •
Good Morning CHD
Good Morning CHD is a daily news show by Children's Health Defense TV bringing you the latest daily news ☀️
*The opinions expressed by the hosts and guests in this show are not necessarily the views of Children's Health Defense.
My Journey With Autism
Asking the question, "What's the autistic experience like?," Raun Kaufman approaches neurodiversity in a unique way. In this episode of 'Good Morning CHD,' Raun shares how his parents encouraged and welcomed his perspective on, and interactions with, the world as a child and how it opened him up to opportunities in his life. As a result, he now shares his protocol with autism families around the world. Hear from Raun, today, on CHD.TV!