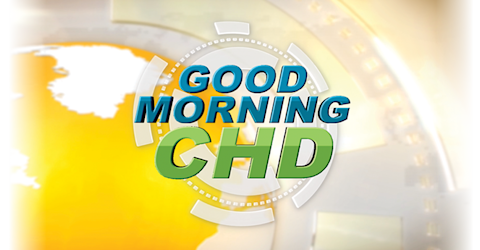 live every at •
Good Morning CHD
Hosts: Jessica Rose, Ph.D., Michael Nevradakis, Ph.D., Mary Holland, J.D., Michael Kane, Shabnam Palesa-Mohamed, Tony Lyons, Sarah Kenoyer, Nadera Lopez-Garrity, Polly Tommey, Meryl Nass, M.D., Claire Dooley, Aimee Villella McBride, Stephanie Locricchio, Maureen McDonnell, Stephen Malthouse, M.D., Brian Hooker, Ph.D., P.E., Charles Hoffe, M.D., Chris Shaw, Ph.D., Syed Haider, Ph.D., Riley Vuyovich, Rinat Strahlhofer
*The opinions expressed by the hosts and guests in this show are not necessarily the views of Children's Health Defense.
Monkeypox Vaccine — What You Should Know
Drs. Meryl Nass and Len Saputo are medical doctors who fight for medical freedom, practicing medicine in truth and with respect for patients. In their discussion on today's 'Good Morning CHD,' they expose the backward relationships within the hospital institutions and the need for reform. Nass and Saputo break down the reality of monkeypox and the smallpox vaccines on the market, sharing facts with viewers that are critical in an age of misinformation and propaganda.