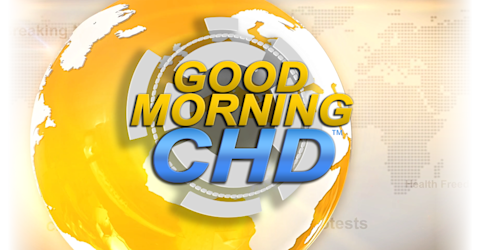 live every at •
Good Morning CHD
Good Morning CHD is a daily news show by Children's Health Defense TV bringing you the latest daily news ☀️
*The opinions expressed by the hosts and guests in this show are not necessarily the views of Children's Health Defense.
Missouri v. Biden + The First Amendment
Missouri V. Biden — a legal case with society-wide implications. Catherine Austin Fitts, Polly Tommey and Carolyn Betts look deeper into this censorship-related litigation and the people involved. Tune in to this episode of 'Financial Rebellion,' and discover the details.