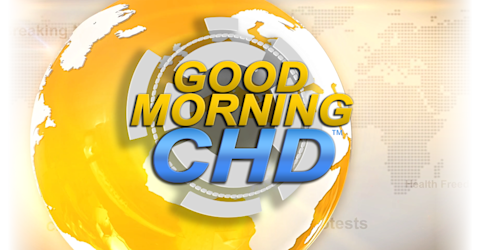 live every at •
Good Morning CHD
Good Morning CHD is a daily news show by Children's Health Defense TV bringing you the latest daily news ☀️
*The opinions expressed by the hosts and guests in this show are not necessarily the views of Children's Health Defense.
Mandatory HPV Vaccine Bill
What California legislation is attempting to do is, according to a guest, "Wholesale trafficking of our children's bodies to Big Pharma." Join the panel on 'Good Morning CHD' for today's educational and empowering episode on HPV. They speak to the science on the virus itself as well as its vaccination program. This and more, found on CHD.TV!