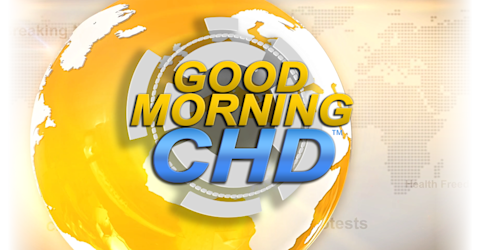 live every at •
Good Morning CHD
Good Morning CHD is a daily news show by Children's Health Defense TV bringing you the latest daily news ☀️
*The opinions expressed by the hosts and guests in this show are not necessarily the views of Children's Health Defense.
LIVE From The Bus, Missouri v. Biden Updates + Vaccines During Pregnancy Continued
Is it 'safe and effective' to get vaccinated while pregnant? Dr. Nancy Tarlow and Dr. Brian Hooker go through some of the data related to this topic on 'Doctors & Scientists' this week. They take a look at the immunization schedule for expectant mothers and the reported adverse events after receiving the recommended injections. Tune in on CHD.TV!