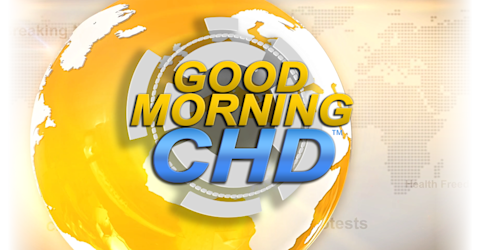 live every at •
Good Morning CHD
Good Morning CHD is a daily news show by Children's Health Defense TV bringing you the latest daily news ☀️
*The opinions expressed by the hosts and guests in this show are not necessarily the views of Children's Health Defense.
Legal Update — Secret Media Cartel With Robert F. Kennedy, Jr. + More
Mary Holland brings on four guests for today's 'Good Morning CHD' to update viewers on litigation — Big Tech collusion, college mandates and wireless radiation. Rubenfeld says that a few companies 'are able to control what hundreds of millions of Americans can say or hear,' Gomez exposes the corruption in mandating vaccination for remote learning and McCullough tells viewers that there is a potential for ⅓ of the population to experience the symptoms of EMR exposure. Don't miss these shocking interviews!