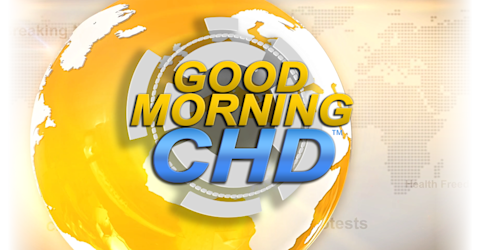 live every at •
Good Morning CHD
Good Morning CHD is a daily news show by Children's Health Defense TV bringing you the latest daily news ☀️
*The opinions expressed by the hosts and guests in this show are not necessarily the views of Children's Health Defense.
How the US Gov't Failed the People of Maui
"The response is puzzling" — death count reporting, disaster assistance support, warning siren deactivation and more. As Maui burns, the government fails to supply sufficient aid to its people, according to the coverage provided by today's 'Good Morning CHD' guest, Jeremy Loffredo. Watch the episode for the details.