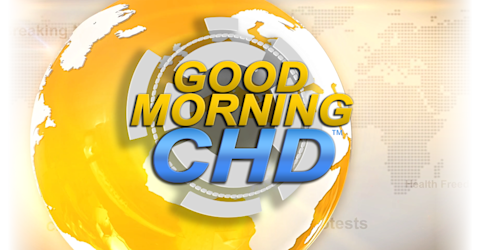 live every at •
Good Morning CHD
Good Morning CHD is a daily news show by Children's Health Defense TV bringing you the latest daily news ☀️
*The opinions expressed by the hosts and guests in this show are not necessarily the views of Children's Health Defense.
Homeschooling in New York City With Dion Powell
Tune in to today's 'Good Morning CHD' to hear an interview with guest Dion Powell on empowering parents for education, health, and various other aspects of their children's lives. He shares his journey and conversations with people from the beginning of COVID-19 to vaccine rollouts to mandates and what he does to represent his community and advocate for freedoms. Also, hear updates on rallies and protests across the globe. Viewers, don't miss this!