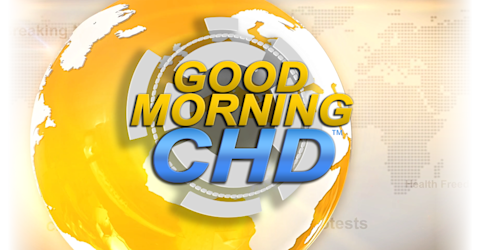 live every at •
Good Morning CHD
Good Morning CHD is a daily news show by Children's Health Defense TV bringing you the latest daily news ☀️
*The opinions expressed by the hosts and guests in this show are not necessarily the views of Children's Health Defense.
Homeopathy Curriculum for Homeschoolers
What should parents be teaching their kids? How can homeschooling accomplish those goals? Paola Brown went through a personal journey of discovery in the field of medicine and health, which played a role in her development of at-home education curriculum. Today, she explains what that experience has taught her. Watch 'Good Morning CHD' to hear from Paola!