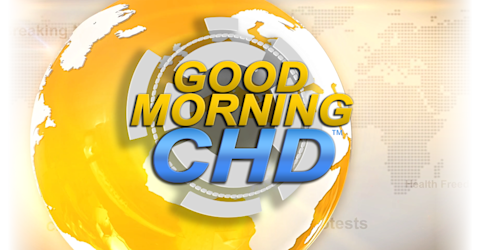 live every at •
Good Morning CHD
Good Morning CHD is a daily news show by Children's Health Defense TV bringing you the latest daily news ☀️
*The opinions expressed by the hosts and guests in this show are not necessarily the views of Children's Health Defense.
High Level Global Health Negotiations
Viewers, are you aware of the prevalence and implications of the modern globalist agenda and its history? Two guests, on 'Good Morning CHD' today, lay out the important information you need to know about the push for worldwide control under the guise of 'health.' Watch this eye-opening episode for the details!