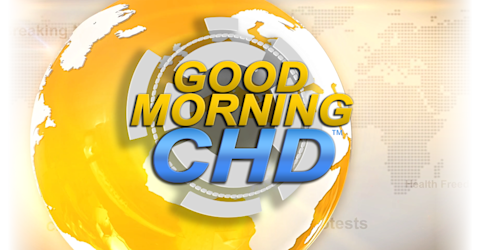 live every at •
Good Morning CHD
Good Morning CHD is a daily news show by Children's Health Defense TV bringing you the latest daily news ☀️
*The opinions expressed by the hosts and guests in this show are not necessarily the views of Children's Health Defense.
GLARING OMISSIONS: Congress Turns Blind Eye to US Toxic Food Supply
"The state of our children's health is abysmal," "We have a childhood health epidemic" express the panelists in this episode of 'Good Morning CHD.' These individuals have been fighting for a resilient, nutritious and clean food supply, not only advocate for organic, regenerative, locally-grown foods but also do the research to ensure that what we eat will nourish and heal, rather than harm, us. Today, three guest panelists and host Kelly Ryerson share the alarming findings of a study that has the potential to shake the foundations of 'school lunch' as we know it.