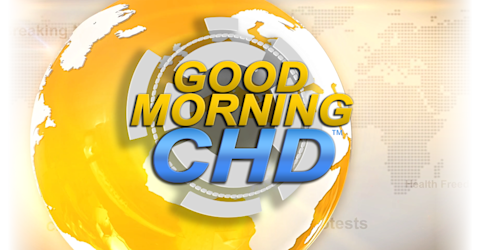 live every at •
Good Morning CHD
Good Morning CHD is a daily news show by Children's Health Defense TV bringing you the latest daily news ☀️
*The opinions expressed by the hosts and guests in this show are not necessarily the views of Children's Health Defense.
Former Merck Scientist Speaks Out Against Biotech Industry
Mike Donio, M.S. lost his job as a biotechnology research scientist because he chose to opt out of the COVID shot mandate. In this week's 'Doctors & Scientists,' he shares his insights on modified mRNA technology and DNA contamination by harkening back to his experience in clinical trials and education. Viewers, tune in!