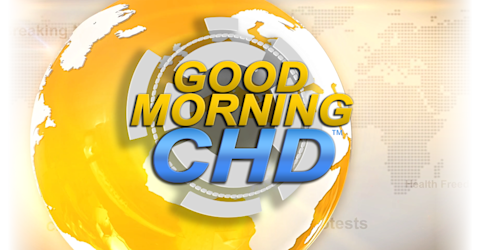 live every at •
Good Morning CHD
Good Morning CHD is a daily news show by Children's Health Defense TV bringing you the latest daily news ☀️
*The opinions expressed by the hosts and guests in this show are not necessarily the views of Children's Health Defense.
Fighting the WHO Globalist Agenda + International Health Regulation Amendments (IHR)
Guest Valerie Borek, from Stand for Health Freedom, joins this episode of 'Good Morning CHD' to expose the truth about the World Health Organization's pandemic treaty and scheme of regulation. This is critical information on past, present and future developments of the push for global control. What can viewers do to push back against this tyranny and spread awareness? Watch to find out!