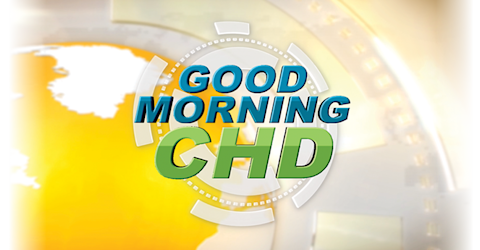 live every at •
Good Morning CHD
Hosts: Jessica Rose, Ph.D., Michael Nevradakis, Ph.D., Mary Holland, J.D., Michael Kane, Shabnam Palesa-Mohamed, Tony Lyons, Sarah Kenoyer, Nadera Lopez-Garrity, Polly Tommey, Meryl Nass, M.D., Claire Dooley, Aimee Villella McBride, Stephanie Locricchio, Maureen McDonnell, Stephen Malthouse, M.D., Brian Hooker, Ph.D., P.E., Charles Hoffe, M.D., Chris Shaw, Ph.D., Syed Haider, Ph.D., Riley Vuyovich, Rinat Strahlhofer
*The opinions expressed by the hosts and guests in this show are not necessarily the views of Children's Health Defense.
Fighting for Military Religious Exemptions With Attorney Davis Younts
In today's 'Good Morning CHD,' viewers hear updates on medical freedom news from across the globe as well as an interview with guest attorney David Younts. Attorney Younts has a special place in his heart for military families as he personally experienced abuses and tyranny within the U.S. military and fights for the rights of members and their families through the legal power of the Constitution. Hear from David in this episode as he describes the historical record of medical experimentation on the military and the efforts being made in the present, for the future, to ensure the ones who fight for freedoms also access them.