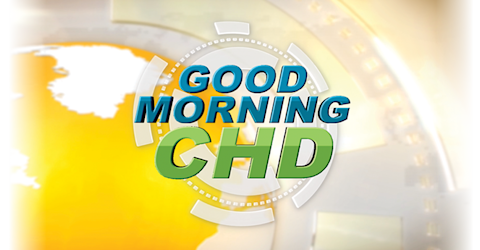 live every at •
Good Morning CHD
Hosts: Jessica Rose, Ph.D., Michael Nevradakis, Ph.D., Mary Holland, J.D., Michael Kane, Shabnam Palesa-Mohamed, Tony Lyons, Sarah Kenoyer, Nadera Lopez-Garrity, Polly Tommey, Meryl Nass, M.D., Claire Dooley, Aimee Villella McBride, Stephanie Locricchio, Maureen McDonnell, Stephen Malthouse, M.D., Brian Hooker, Ph.D., P.E., Charles Hoffe, M.D., Chris Shaw, Ph.D., Syed Haider, Ph.D., Riley Vuyovich
*The opinions expressed by the hosts and guests in this show are not necessarily the views of Children's Health Defense.
FDA's VRBPAC Abandons All Science With Toby Rogers, Ph.D.
The FDA has abandoned all science, and the human race will suffer, but there is still hope. A new generation of medical freedom fighters who think critically and stand up for evidence and science have entered the arena long ago. On 'Good Morning CHD,' today's guest, Toby Rogers, Ph.D., M.P.P, breaks down an FDA meeting that is critical for the future of medicine and vaccination in the United States.