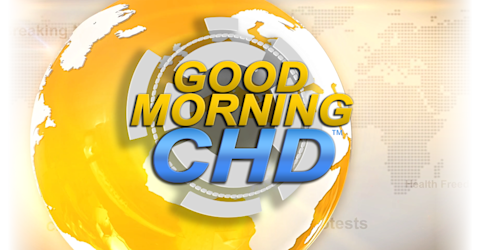 live every at •
Good Morning CHD
Good Morning CHD is a daily news show by Children's Health Defense TV bringing you the latest daily news ☀️
*The opinions expressed by the hosts and guests in this show are not necessarily the views of Children's Health Defense.
Family Files Lawsuit for Wrongful Death of Special Needs Daughter
How far back does the "euthanasia agenda," plaguing our healthcare systems, really go? How can we protect our rights as patients and advocates in the conventional hospital setting? Join Michael Kane as he interviews guest Scott Schara on 'Good Morning CHD' to find out!