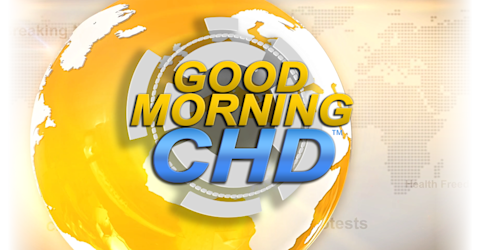 live every at •
Good Morning CHD
Good Morning CHD is a daily news show by Children's Health Defense TV bringing you the latest daily news ☀️
*The opinions expressed by the hosts and guests in this show are not necessarily the views of Children's Health Defense.
England: The Heart of the Beast With Kate Shemirani
Can people in power, especially those in the upper levels of government, be trusted? Kate Shemirani weighs in on the hypocrisy of leaders — like King Charles, Bill Gates and others — the "characters in this great deception." Kate also shares her perspective on the 5G conversation and why we are fighting a "multidimensional war." Watch this 'Good Morning CHD' episode on CHD.TV!