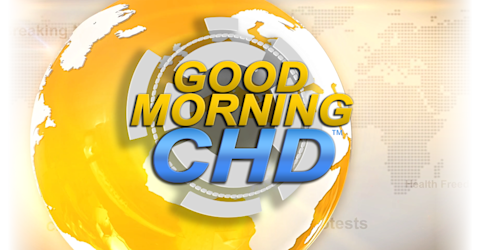 live every at •
Good Morning CHD
Good Morning CHD is a daily news show by Children's Health Defense TV bringing you the latest daily news ☀️
*The opinions expressed by the hosts and guests in this show are not necessarily the views of Children's Health Defense.
EMR + Biometric ID: The Legal Angle
Biometric ID: "The tool by which the government and corporations invade our lives." This jam-packed 'Good Morning CHD' episode hits hard on the "dystopian" push for central control. First, guests Brenda and attorney McCollough share details of an on-the-ground situation concerning wireless technology. Then, attorney Glaser details the technology itself and the means of its implementation. Don't miss this!