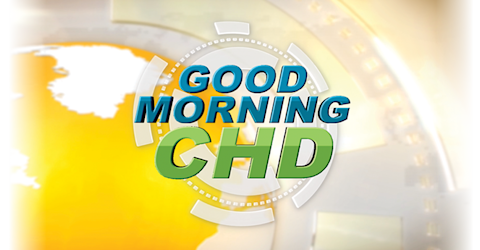 live every at •
Good Morning CHD
Hosts: Jessica Rose, Ph.D., Michael Nevradakis, Ph.D., Mary Holland, J.D., Michael Kane, Shabnam Palesa-Mohamed, Tony Lyons, Sarah Kenoyer, Nadera Lopez-Garrity, Polly Tommey, Meryl Nass, M.D., Claire Dooley, Aimee Villella McBride, Stephanie Locricchio, Maureen McDonnell, Stephen Malthouse, M.D., Brian Hooker, Ph.D., P.E., Charles Hoffe, M.D., Chris Shaw, Ph.D., Syed Haider, Ph.D., Riley Vuyovich, Rinat Strahlhofer
*The opinions expressed by the hosts and guests in this show are not necessarily the views of Children's Health Defense.
Do Vaccines Cause Infertility? With Ryan Cole, M.D.
Today's guest on 'Good Morning CHD,' is Ryan Cole, M.D. The information he shares is not only critical but also will leave you speechless. He answers a question on everyone's minds: 'Do vaccines cause infertility?' and discusses the role of the injection for COVID in the harm of reproductive organs. How do we hold physicians accountable for trusting in Big Pharma and abusing their patients for incentivized profits?