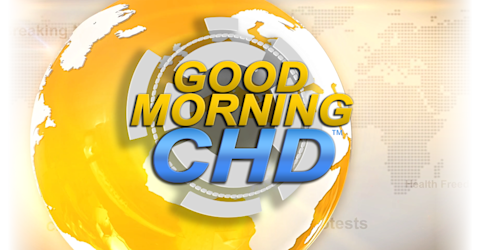 live every at •
Good Morning CHD
Good Morning CHD is a daily news show by Children's Health Defense TV bringing you the latest daily news ☀️
*The opinions expressed by the hosts and guests in this show are not necessarily the views of Children's Health Defense.
Daughter Killed by Meningitis Vaccine Mandate, Parents Release New Documentary
Doug and Rishanne Golden's daughter, Haleigh, passed away at age 20 after struggling with a lifelong vaccine injury. Today, these two heartbroken parents join to share Haleigh's story and empower parents to seek out informed consent. Also, doctors Johnson and Camp provide helpful information about conventional and alternative medicine, including Meningitis and its vaccines. Don't miss it!