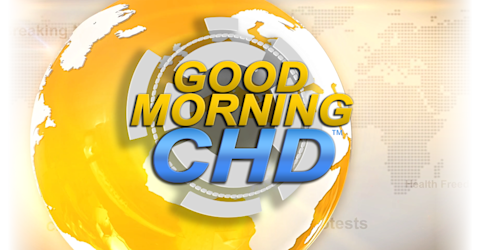 live every at •
Good Morning CHD
Good Morning CHD is a daily news show by Children's Health Defense TV bringing you the latest daily news ☀️
*The opinions expressed by the hosts and guests in this show are not necessarily the views of Children's Health Defense.
Combatting Tyranny + Following the Science
This episode of 'Good Morning CHD' is one that viewers won't want to miss! Tune in to hear about the WHO's push for more power and how to combat this tyranny on the local level with Valerie Borek from Stand for Health Freedom. Then, join Liz Mumper, M.D. as she analyzes the cherry-picked data and breaks down absolute risk, conflicts of interest and the real math. It's Time to Follow the Science!