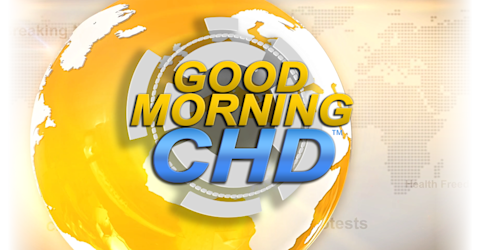 live every at •
Good Morning CHD
Good Morning CHD is a daily news show by Children's Health Defense TV bringing you the latest daily news ☀️
*The opinions expressed by the hosts and guests in this show are not necessarily the views of Children's Health Defense.
CHD Petitions FCC to Address 5G Harms
Another culprit, and what Michael Kane calls "the new frontier of our battle," is the issue at hand in the legal sphere. Tune in to hear from attorney McCollough as he details this threat to our health and efforts to push back. Also, Michael shares news stories and interviews Shirley Bloethe about a holistic lifestyle event. Watch the episode of 'Good Morning CHD' on CHD.TV!